Being a member of SQO group was a golden opportunity that I have had in my life. During my time there, all members were supportive with positive attitude.  Ebrahim is an outstanding supervisor with so many brilliant ideas making a friendly atmosphere among group members. It was my great pleasure to work there.

Zohreh is currently working in Dr Berini's research team.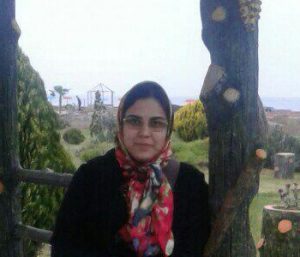 Zohreh Hirbodvash began her studying as a Ph.D. student in SQO group at University of Ottawa in September 2016. Previously, she did her B.Sc. at the University of Tehran where she received a gold medal and awarded to pursue graduate program without passing the Entrance Exam. During M.Sc., she worked on the formation and optical properties of self-organized gratings in AgCl thin film under the supervision of Professor Arashmid Nahal and Professor MirFaez Miri.